Mary Nell DeFriece
Sales Associate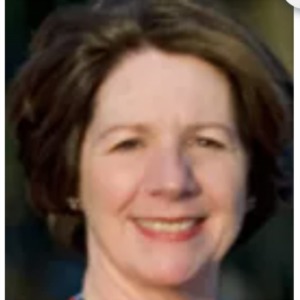 Mary Nell and her husband's love of the water and warm weather brought them to Savannah several years ago. She specializes in waterfront properties and is dedicated to providing outstanding client service while helping them achieve their real estate goals.
Mary Nell has a proven track record serving clients and in management and leadership. Her career spans over three decades where she was an IBM Vice President and an entrepreneur. Following her years at IBM, Mary Nell founded a boutique management firm where her clients included top ranking officers of the US Department of Defense and senior executive teams in the U.S., Asia and Europe. 
Mary Nell's hobbies include gourmet cooking, antiques, swimming and sailing.