Peter Nelsen
Technology & Accounting Liason/Associate Broker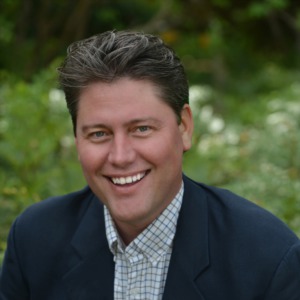 As the associate broker and managing director at Austin Hill Realty, Nelsen is responsible for overseeing the luxury market division of the multigenerational and progressive real estate company. Nelsen also represents buyers and sellers of luxury homes in the Greater Savannah Area, leveraging the most effective tools and resources available to successfully achieve each client's unique real estate needs.
 Prior to joining Austin Hill Realty, Nelsen was a consistent top producing agent at Seabolt Brokers, LLC. During his last three years there, he also served as sales manager at The Ford Plantation and was responsible for managing the sales team, reporting to the Board of Directors of the club, and assisting with the marketing and public relations strategy.
 Nelsen began his career in Savannah at Cora Bett Thomas Realty, where he was named the firm's Agent of the Year in 2011, Sales Agent of the Year in 2005, and a member of the "Top 40 Under 40" list of top young business achievers by Savannah Business Report & Journal in 2006. In addition, he has appeared as the real estate expert on multiple episodes of Home and Garden Television's series "House Hunters" and "My House is Worth What?"
 A native of Salinas, Calif., Nelsen earned his Bachelor of Science degree in physical anthropology from the University of California-Santa Barbara. He is an active member of the Savannah community, having served on the Board of Trustees for Historic Savannah Foundation, as past president of the Ardsley Park/Chatham Crescent Neighborhood Association, and as past member of the Savannah Development and Renewal Authority.
 Nelsen currently lives with his wife, Tomi, and their daughter on Isle of Hope, a small historic coastal community just 15 minutes from downtown Savannah.